News
Student Shout Out: Jasmine J. '30 Wins American Water Polo Scholar Athlete Award
January 23, 2023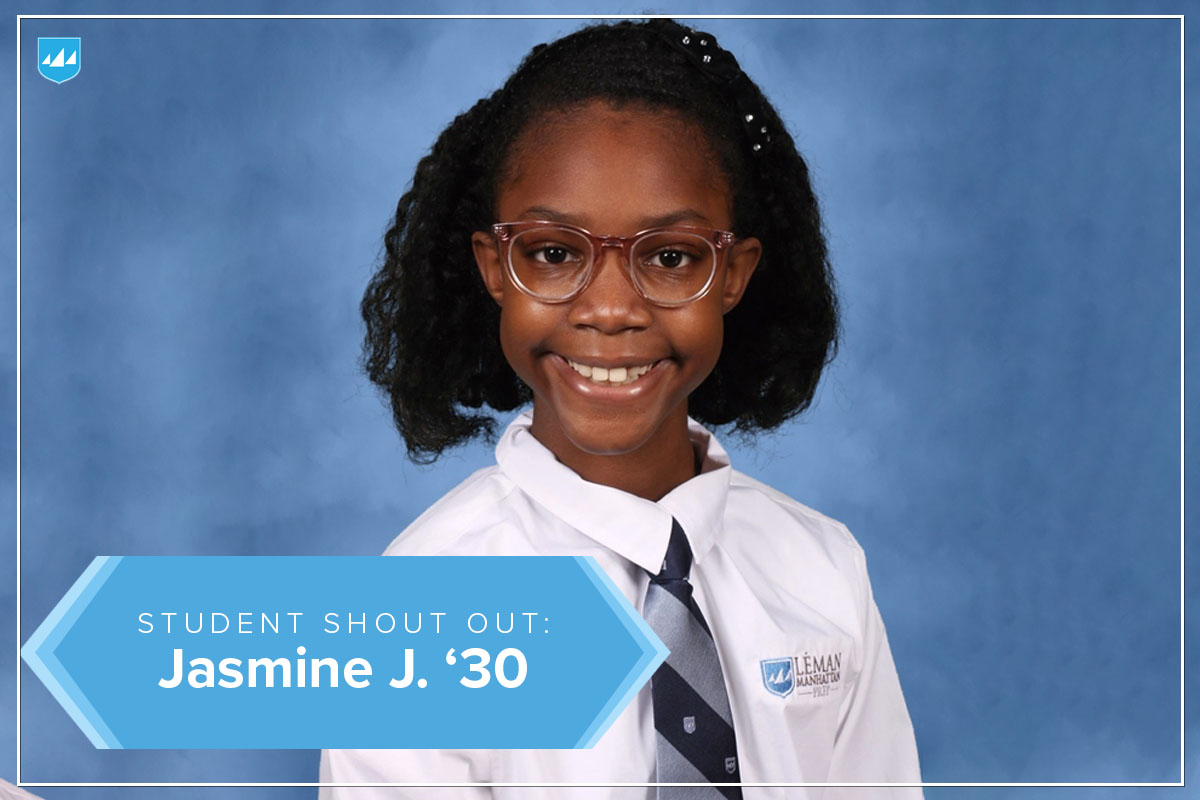 This fifth grader is making a splash!
Congratulations to Jasmine J. '30, who was recently named as an American Water Polo Scholar Athlete. An award designated by American Water Polo, recipients of the Scholar Athlete Award are individuals who display both exemplary academic achievement and sportsmanship.
Congratulations again, Jasmine ! We can't wait to see all that you continue to accomplish this year and beyond!