Welcome from Admissions
Dear Families,
Welcome and thank you for your interest in Léman Manhattan Preparatory School, an extraordinary place of learning with exceptional academic outcomes, an international mission, and warmth of community – all of which set our school apart among other New York City independent schools.
Selecting a school for your child is one of the most important decisions you will make as a parent. We understand how stressful the independent school search can be and our team is here to support you and your child through this process. The role of the Léman Admissions Office is to share with families the differentiators and value of a Léman education and build a dynamic learning community of diverse students who will make positive contributions to our school and thrive in our program.
We love meeting students! Across our team, we have experience as academic administrators, classroom teachers, preschool directors, college counselors, and residential life directors. In the admissions process, we seek students who are curious learners and engaged in their classroom community and beyond. Families who value a structured progressive educational approach, a close-knit community, and a globally-minded curriculum are encouraged to inquire. In additional, families from all socio-economic backgrounds should apply. Léman offers financial aid at a wide range of income levels and families are often surprised they may qualify for tuition assistance to make private school a reality.
We invite you to connect directly with us at admissions or your division contact. Please also reach out to a current parent to learn more about their family's experience at Léman! You can message them through our Peerpal page.
Warmest regards,
The Léman Admissions Team
Day Admissions Team: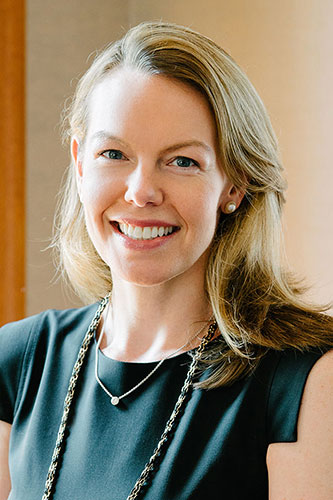 Paige Murphy
Head of Communications & Enrollment Management
212-232-0266, ext 228
p.murphy@lemanmanhattan.org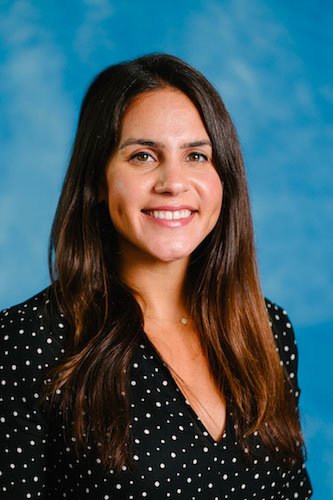 Nicholetta Kazis
Senior Associate Director, Early Childhood & Lower School Admissions
212-232-0266, ext 229
n.kazis@lemanmanhattan.org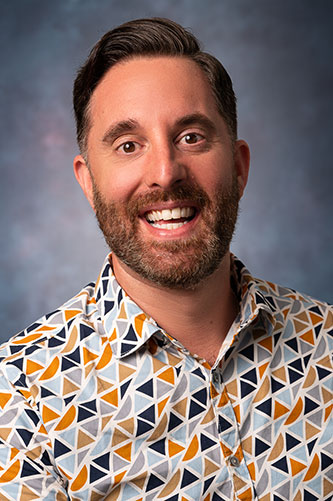 James Luciano
Senior Associate Director, Middle & High School Admissions
212-232-0266, ext 814
ja.luciano@lemanmanhattan.org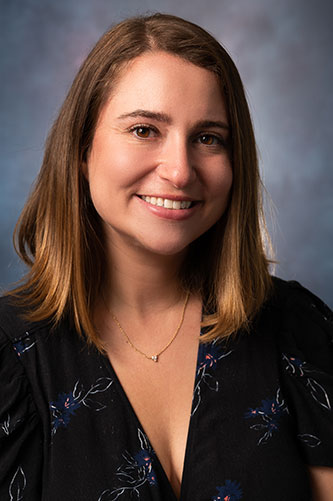 Kyra Bloom
Assistant Director of Admissions & Outreach
212-232-0266, ext 859
k.bloom@lemanmanhattan.org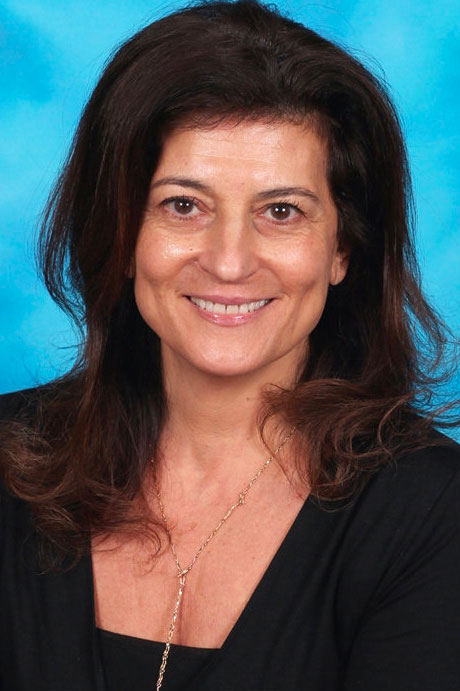 Valerie Mingione
Senior Admissions Coordinator
212-232-0266, ext 511
v.mingione@lemanmanhattan.org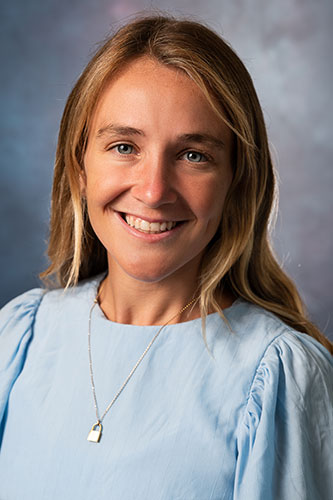 Kara Lane
Admissions & Communications Assistant
212-232-0266, ext 826
k.lane@lemanmanhattan.org
Boarding Admissions Team: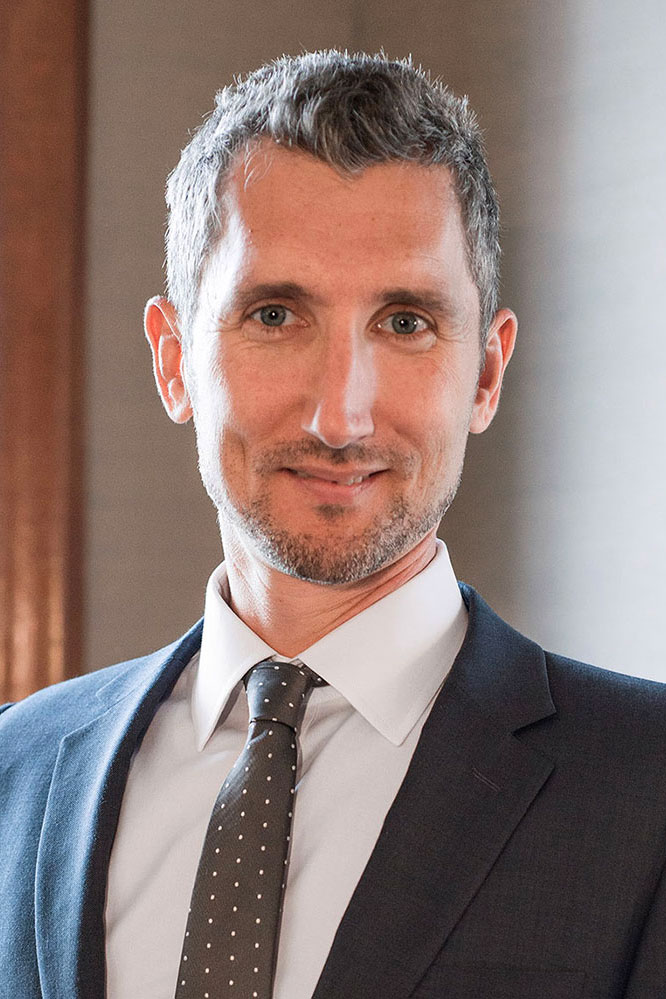 Joshua Anchors
Director of Global Admissions
212-232-0266, ext 520
j.anchors@lemanmanhattan.org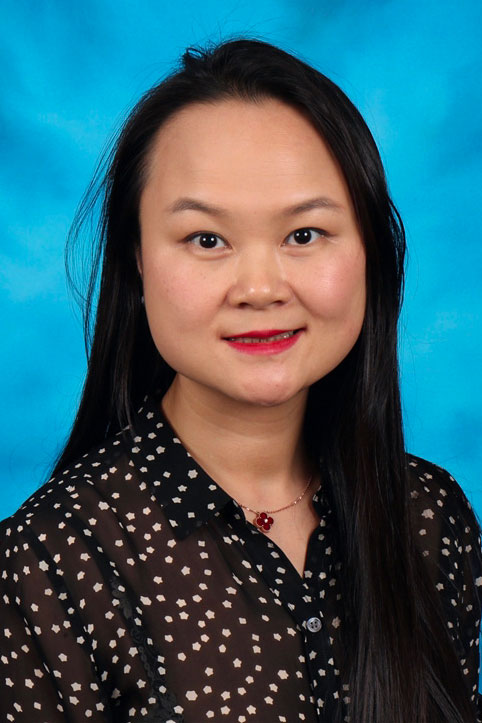 Rebecca Sunwoo
Senior Associate Director of Admissions
212-232-0266, ext 506
r.sunwoo@lemanmanhattan.org