News
Student Spotlight: Blaike S. '31 wins First Prize at Grand Prize International Virtuoso Competition
March 09, 2023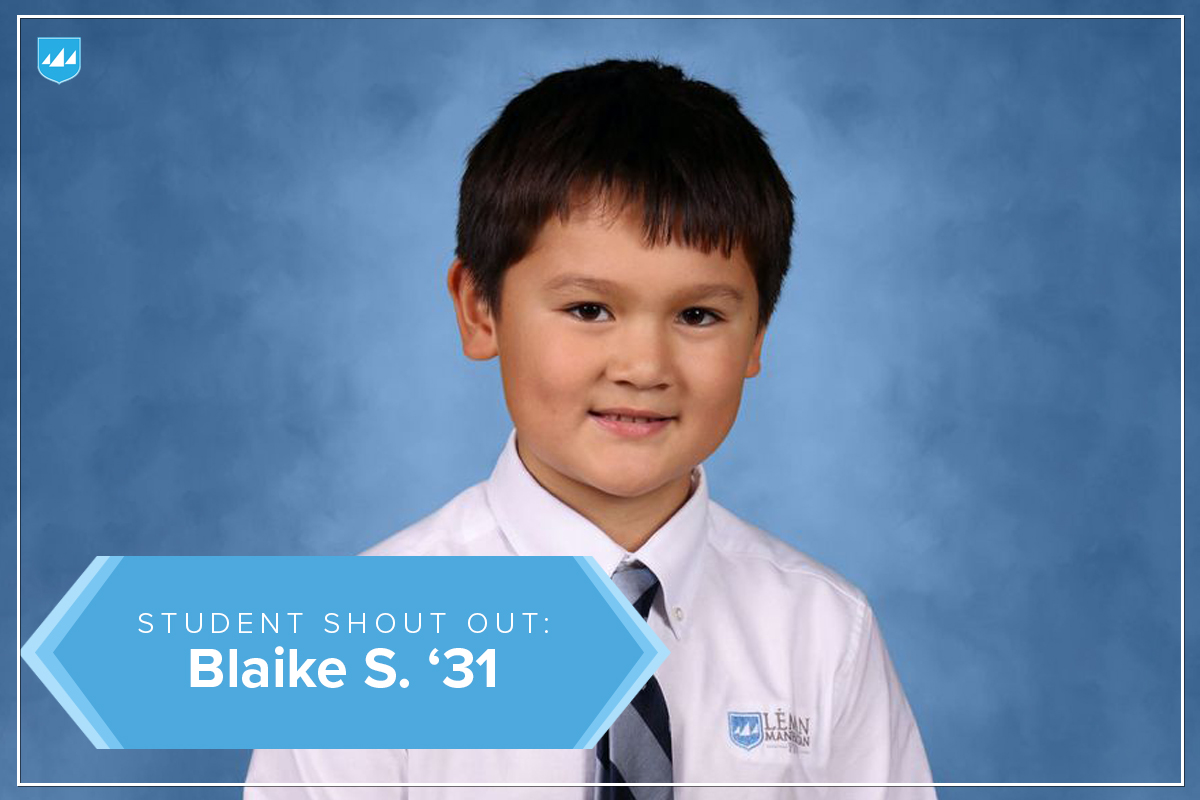 Congratulations to fourth grader Blaike S., who has recently won First Prize at the Grand Prize International Virtuoso Competition, one of the world's most prestigious competitions for young musicians. As a result of his win, Blaike has been invited to play piano at the world-famous Royal Albert Hall in London as part of the competition's Winners Circle concert.
An accomplished pianist, Blaike has performed in concerts and won competitions based in cities around the world including Toronto, Amsterdam, and Paris and has also performed at Lincoln Center and Carnegie Hall on several occasions. In addition to his appearance at the Royal Albert Hall, Blaike will also be playing at the Centre for Fine Arts in Brussels this April.
Congratulations again, Blaike! We can't wait to see all that you accomplish.