News
Léman Students Receive Accolades for Musical Accomplishments
January 12, 2023
Congratulations are in order to several Léman students who have recently accomplished great things in the performing arts. From winning awards to being selected to perform with prestigious bands and choruses, read on below to learn more about this most recent round of artistic accolades: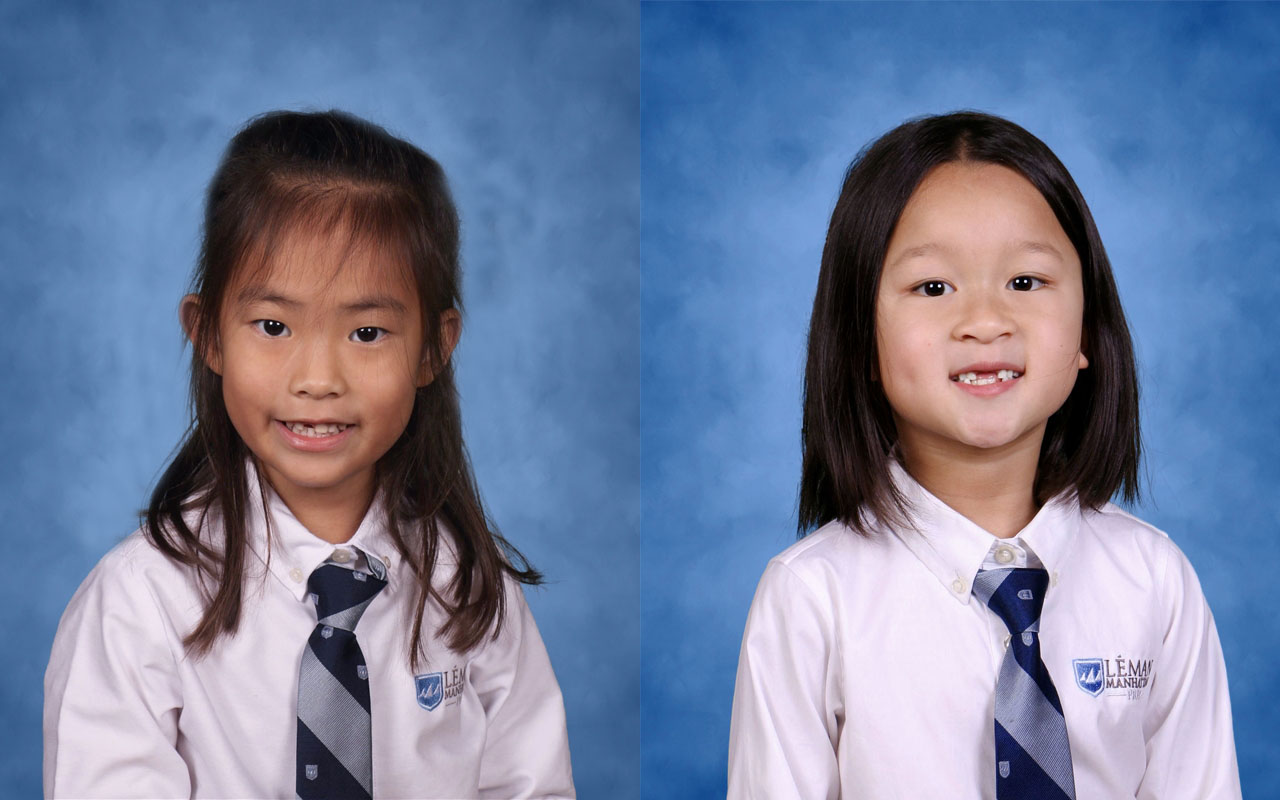 Lower Schoolers to Sing with the National Children's Chorus:
After rounds of competitive auditions, first grader Grace L. and third grader Yuki S. were selected to sing with the National Children's Chorus. Under the leadership of musicians Luke McEndarger and Dr. Pamela Blackstone, the GRAMMY Award-winning National Children's Chorus is one of the world's leading musical institutions for young singers. With over 35 choirs and 1,000 members across several chapter cities, the Nation Children's Chorus aims to provide state of the art training to budding musicians, all while continuing to foster a lover of music and performance.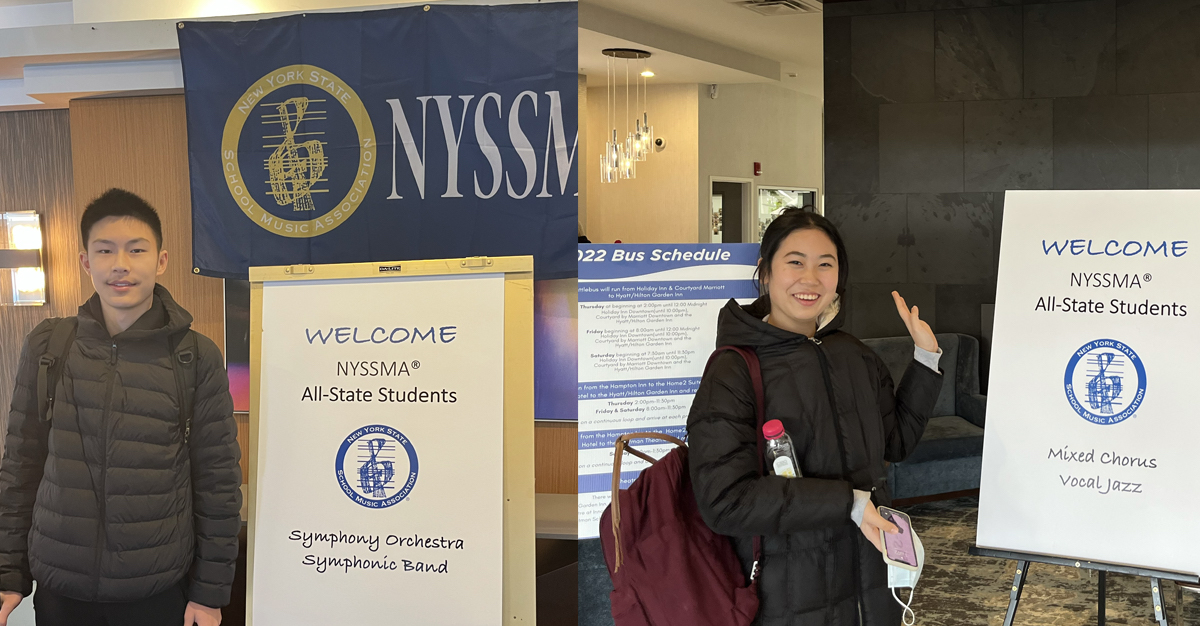 Junior and Senior Perform with Prestigious New York Musical Groups
In December Junior Ruogo (Jerry) L. and Senior Yunxin (Dorothy) N. performed with the New York All-State Symphonic Band and Mixed Chorus, respectively. Their inclusion in both musical entities ranks them amongst some of the best student musicians in all of New York State. To qualify to be a part of the band and chorus, both students had to audition and earn a perfect score on a Level 6 piece of music, which reflects college-level difficulty. With their invitation to perform with the All-State Band and All-State Mixed Chorus, both students performed at the All-State concert in Rochester at the Eastman School of Music in Early December.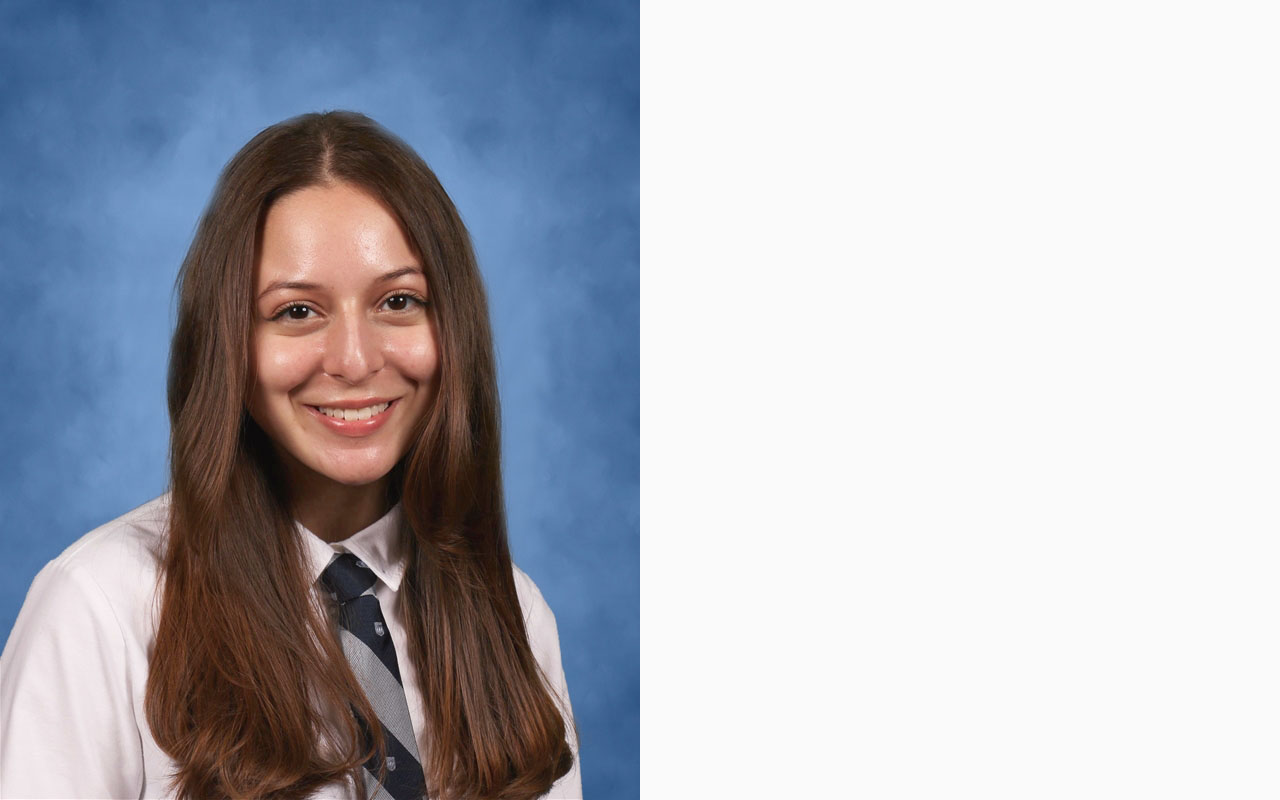 Senior Named Named Winner in National Vocal Competition
Senior Alina G. was named as the New York State Regional Winner in the Music Teachers National Association's (MTNA) vocal competition. Each year, the MTNA hosts a three-tiered competition which draws submissions from musicians from across the country. Each entrant first submits a recorded musical performance in one of several categories before potentially earning recognition within their region. As the top prize earner in New York State, Alina will move on to the second tier of the contest in which students across the larger Eastern US compete.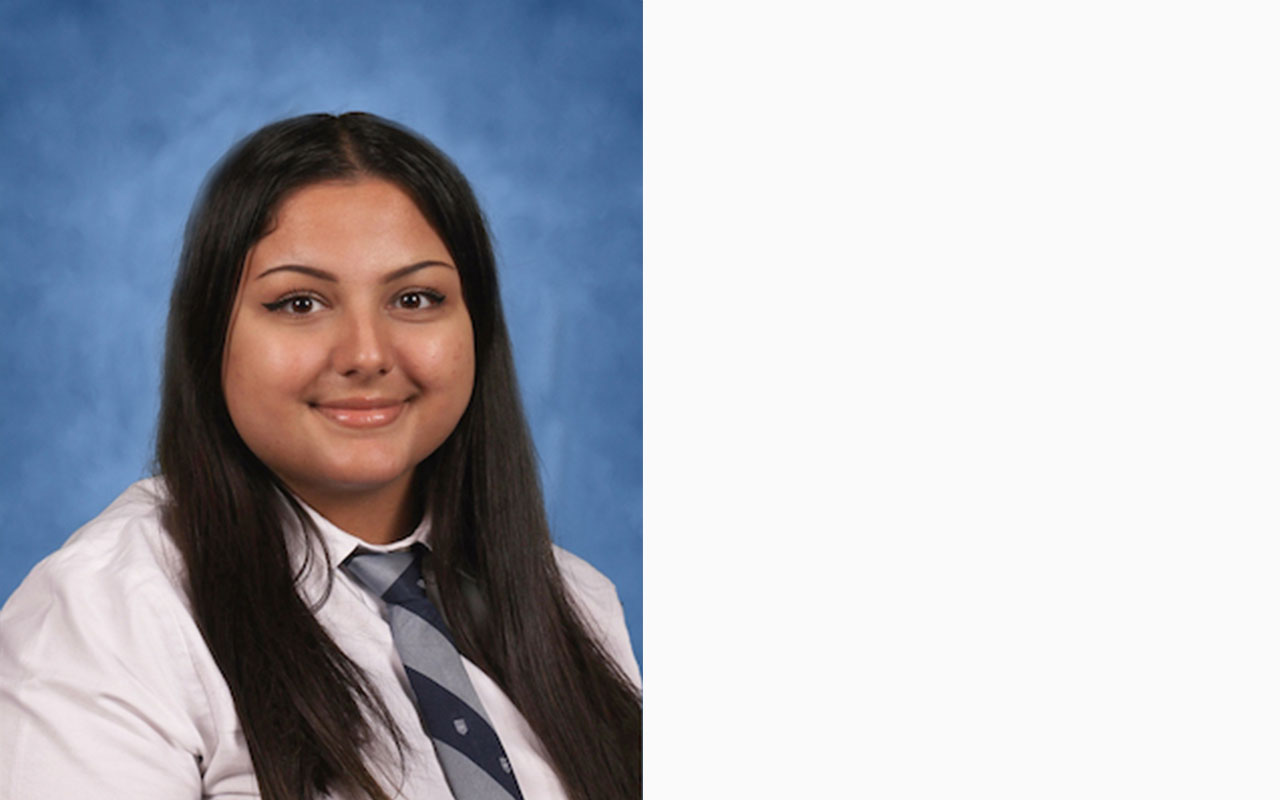 Senior Recognized By NY State School Music Association Songwriters Showcase
Senior Sara S. received an Honorable Mention Award in the NY State Music Association's (NYSSMA) Songwriters Showcase. Each year, the NYSSMA calls for young songwriters and composers across the country to submit original pieces. After submissions are closed, each piece is reviewed by a panel of industry professionals, who then select a small number of compositions to be performed at the NYSSMA's All-State Winter Conference.
To learn more about the Fine Arts Program at Léman, please click here.