News
Join Us at Taste of the Seaport on October 15th
October 07, 2022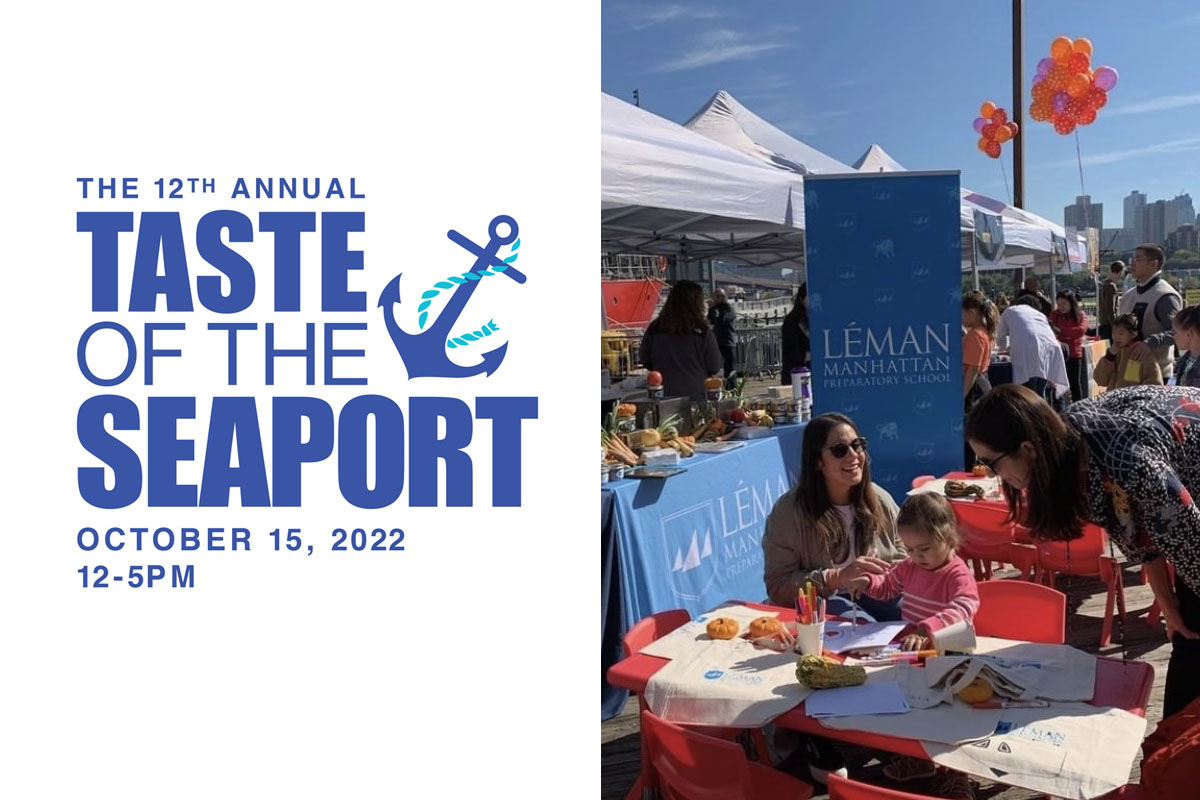 Please join us on Saturday, October 15th for the 12th annual Taste of the Seaport. A yearly celebration of all that the downtown area has to offer, Taste of the Seaport aims to uplift and highlight the outstanding contributions of local restaurants and downtown public schools. This year, the morning of fun will revolve around the theme "Raise Kind Humans," encouraging all of us to remember the importance of kindness as we continue to build community – especially in these unprecedented times.
Please look out for our table at 211 Water Street (by Browne and Co.) from 12:00 - 5:00 PM to create your own "kindness puzzle," decorate a trick-or-treat bag, and learn more about all that a Léman education has to offer.
Click here to learn more about Taste of the Seaport and to reserve your tickets today.