News
Student Spotlight: Matthew J. '23 Earns College Board Honors
September 23, 2022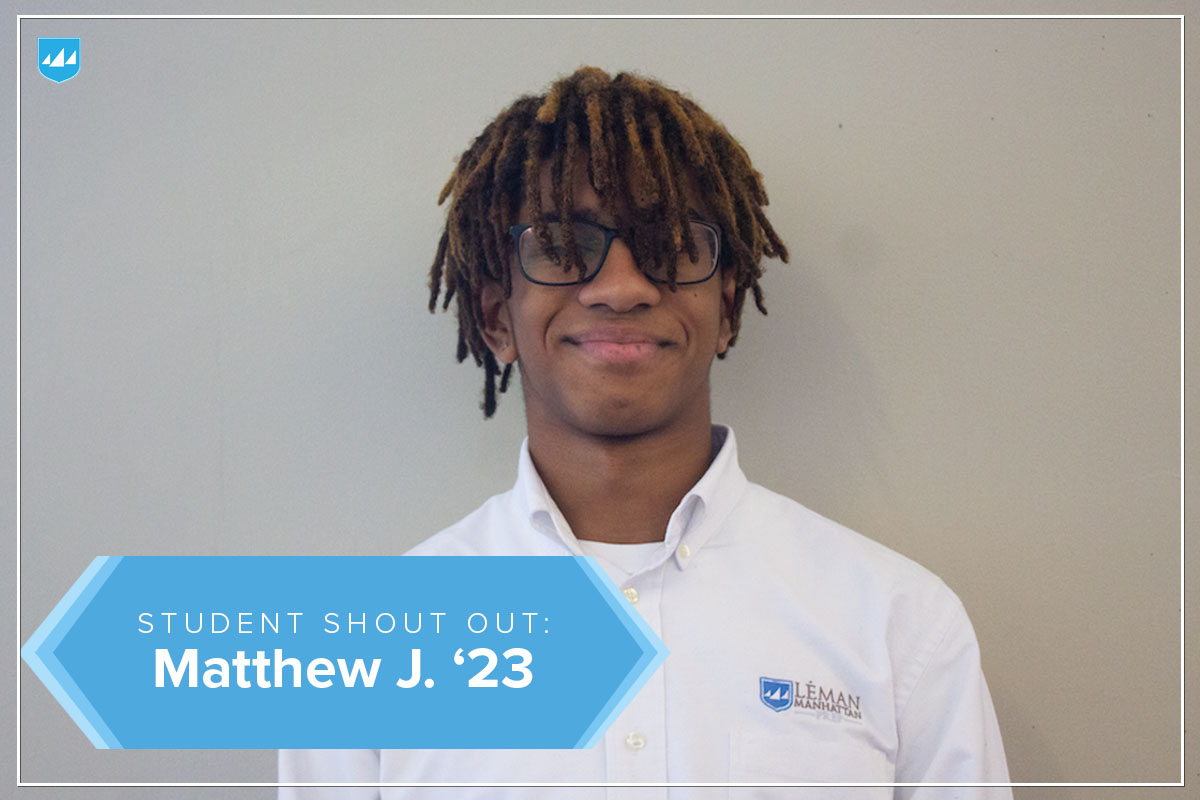 Congratulations are in order to Matthew J. '23! With his overall record of academic achievements, paired with receiving a score within the top 10% in the country on the PSAT/NMSQT last year, Matthew was recently selected as a College Board National African American Recognition Program award recipient.
Each year, the College Board awards students across the country with these academic honors, recognizing how they've excelled both in the classroom and on College Board assessments, including the PSAT/NMSQT and PSAT 10. This year, only 62,000 out of over 180,000 students received the award, granting them academic honors to tout throughout the college admissions process. Of his accomplishment, Matthew said, "This achievement means a lot to me, and sets a precedent for me to follow [that I can] hopefully keep meeting throughout the school year."
Congratulations again, Matthew! We can't wait to see all that you continue to accomplish this year and beyond!