News
Welcome to the 2022-23 School Year!
September 12, 2022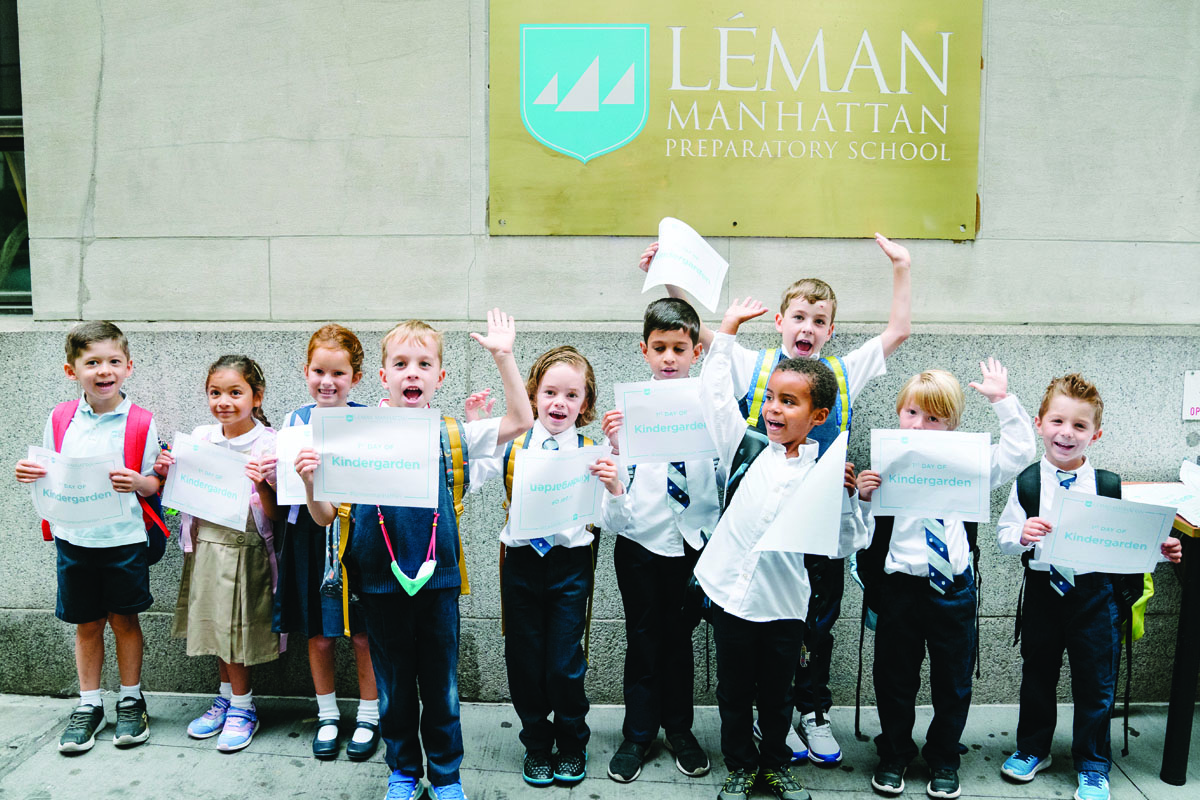 On Wednesday, September 7th, we welcomed students and families back to campus for the first day of the 2022-23 school year. After greeting friends old and new, students headed up to their classrooms to commence what's sure to be a year of exploring new concepts, fostering community, and learning from their peers' perspectives.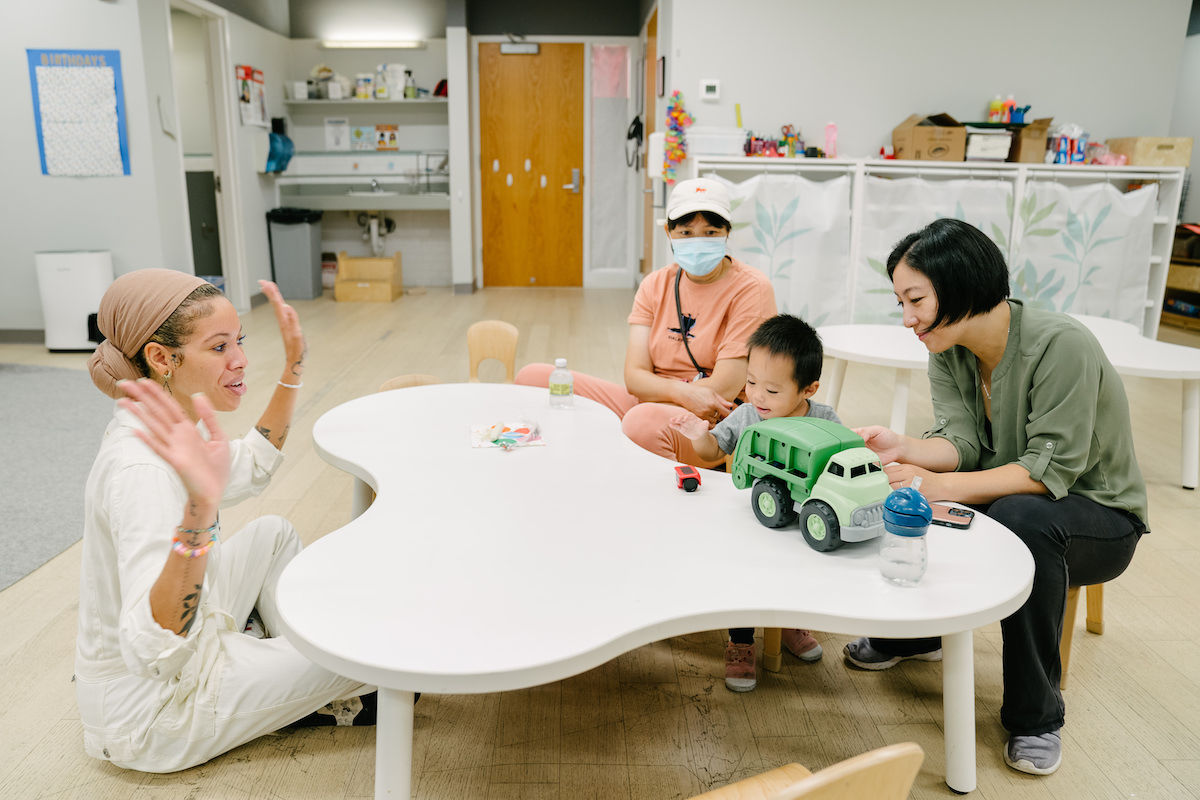 As per tradition, we kicked off the year with our annual Opening Ceremonies. Though each ceremony is a highly anticipated celebration of our entire community, this year was particularly special as it marked the first time they've been in-person since 2019. The festivities included members of the Class of 2023 ushering our youngest students in Kindergarten and First Grade into the ballroom, a flag processional celebrating the more than 1000 countries of origin that make up the Léman community, a musical performance by the Upper School Women's Choir, and the ceremonious ringing of the bells, which always starts the new academic year off on a joyful note.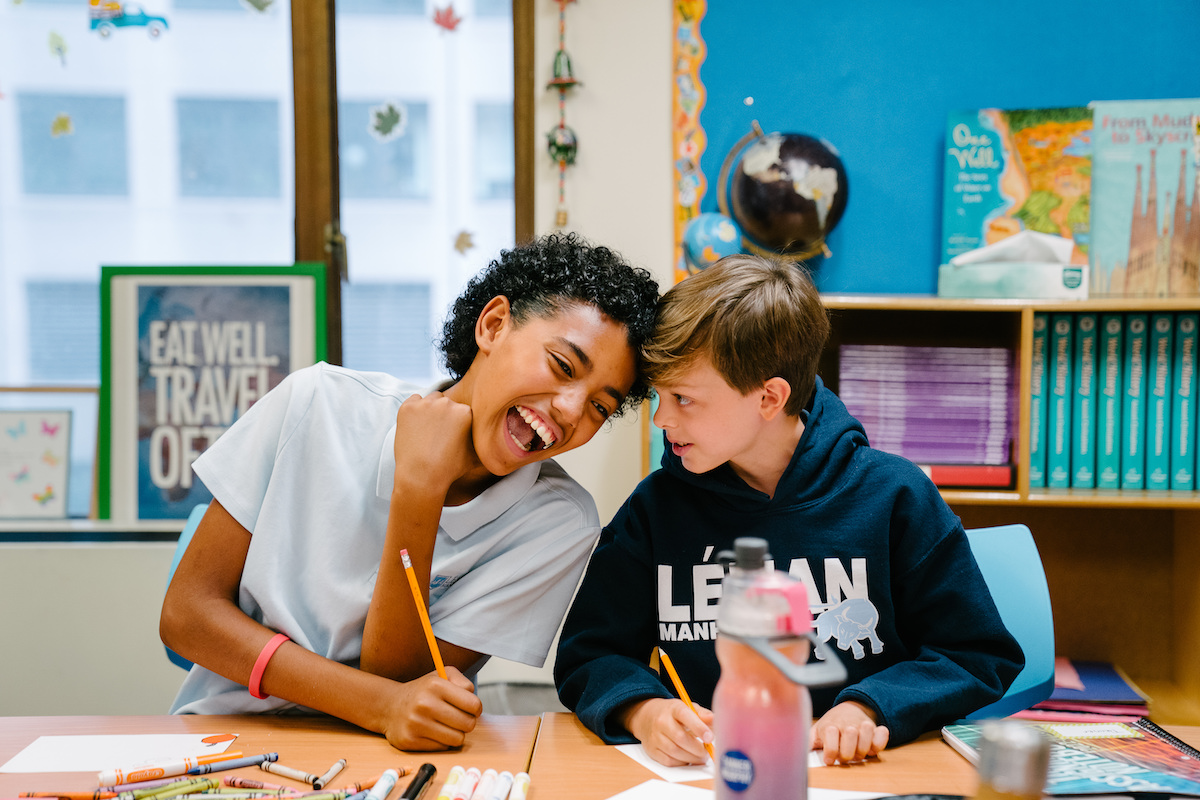 Welcome back, once again. We look forward to what's sure to be an engaging and productive school year for all!

View photos from our first day back on our Facebook page.