News
Léman's Athletes of the Week
October 02, 2018
Janae Hemmings
10th Grader
Girls Varsity Soccer
and
Elle Amatullah
9th Grader
Girls Varsity Volleyball
Coach Colette Lenaghan on Janae Hemmings:
"Following on from her stellar play last season, Janae has literally picked up where she left off. Janae continues to show that she is one of the leaders on the pitch for the team with her skillful play and work ethic. Our first game of the season she scored an unbelievable solo goal which Messi himself would have been proud of. During Friday's game against BFS, Janae put in a Player of the Match performance. With the game tied 1-1 at the half, Janae stepped up a gear with a second half hat-trick. This brings her total to 4 goals in 2 games which keeps the team undefeated in league play this season."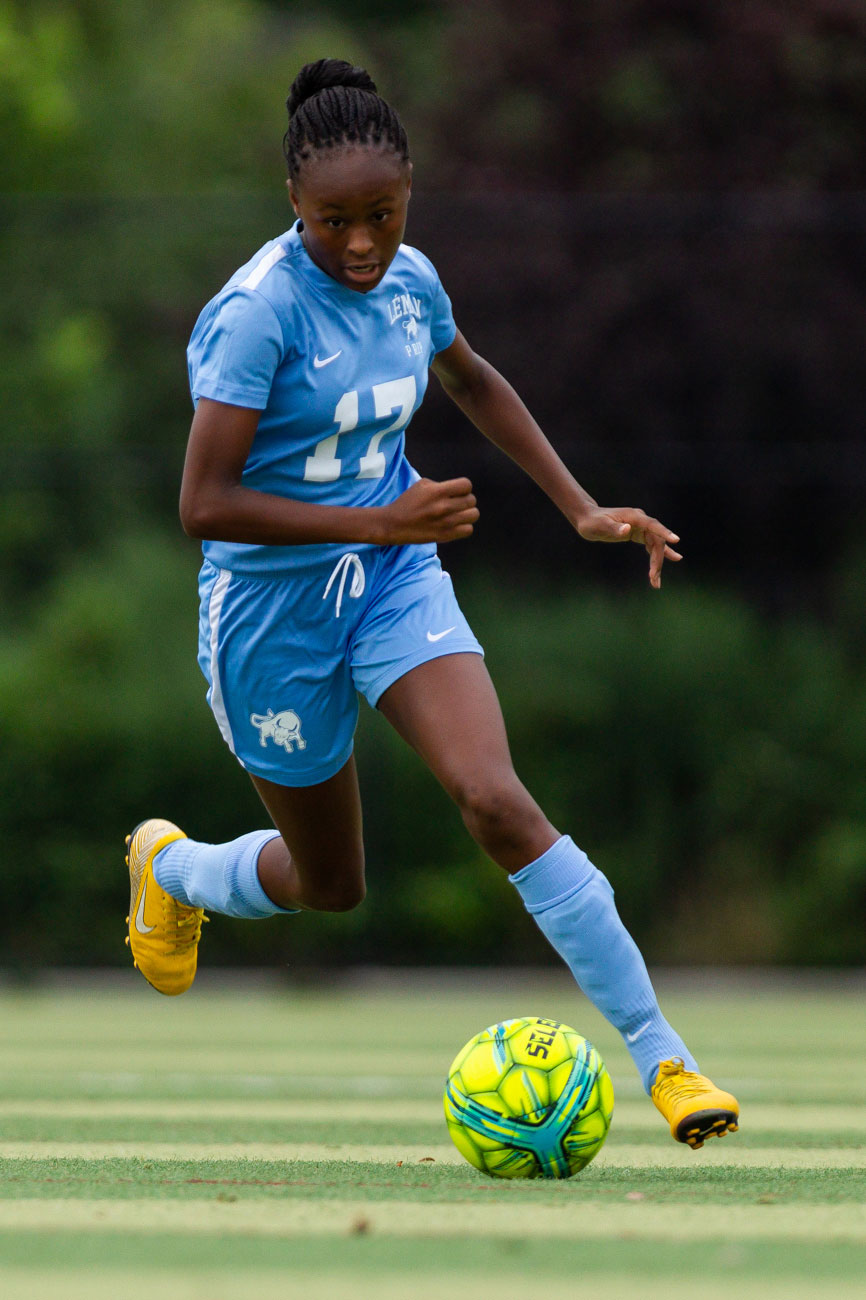 Coach Christina Pierre on Elle Amatullah:
"Elle is a freshman middle blocker/hitter on the Varsity Volleyball team. Since being on the team she has shown much improvement and great attitude on the court. During our matches, Elle has served as a huge 6'2 blocker on the court. She averages 4 blocks and 2-3 kills per match. In practice, she hustles hard and shows a lot of dedication. For someone who is new to a varsity level playing, she's becoming accustomed to the high level playing. With each practice the coaches see continuous growth, and believe she will continue to be a huge asset to the team."