News
Upper School Students Take Learning Outside the Classroom on Trips Around New York City
October 21, 2021
This month, high school students in a variety of departments took learning outside the classroom walls and built on their classroom studies on trips to the National Museum of the American Indian, Battery Park Urban Farm, and the New York Public Library.
In honor of Indigenous People's day, High School Spanish students took a field trip to the National Museum of the American Indian to learn more about indigenous cultures and their contributions to society. The students visited two exhibits, "Infinity of Nations" and "Stretching the Canvas: Eight Decades of Native Painting." As part of the trip, students participated in a scavenger hunt around the museum, answering questions in Spanish about the objects and artwork on display including identifying and describing pieces of native art that resonated with them. As part of the scavenger hunt, students researched information and artifacts from indigenous cultures of Latin America, including the Mapuche, the Incas, and the Taínos, which they have been focusing on as part of Latinx Heritage Month.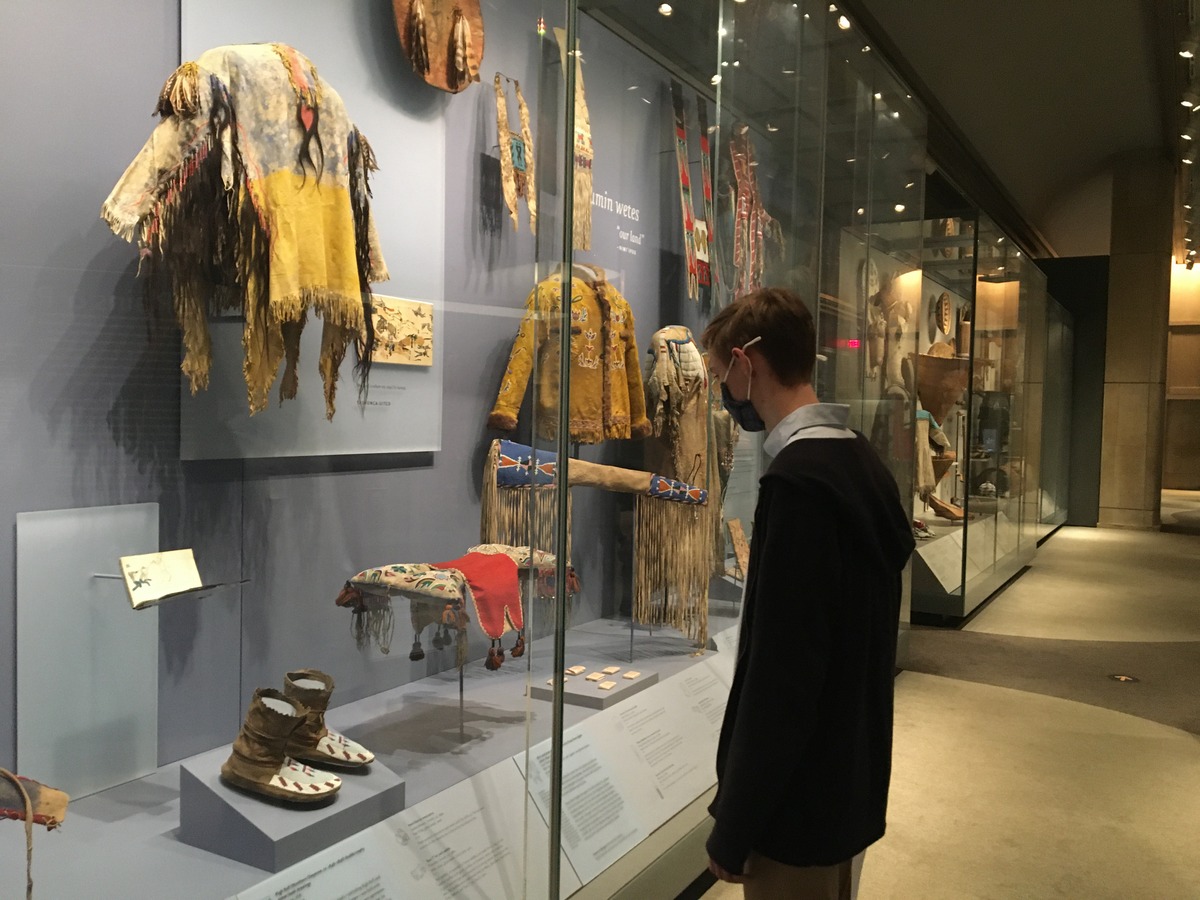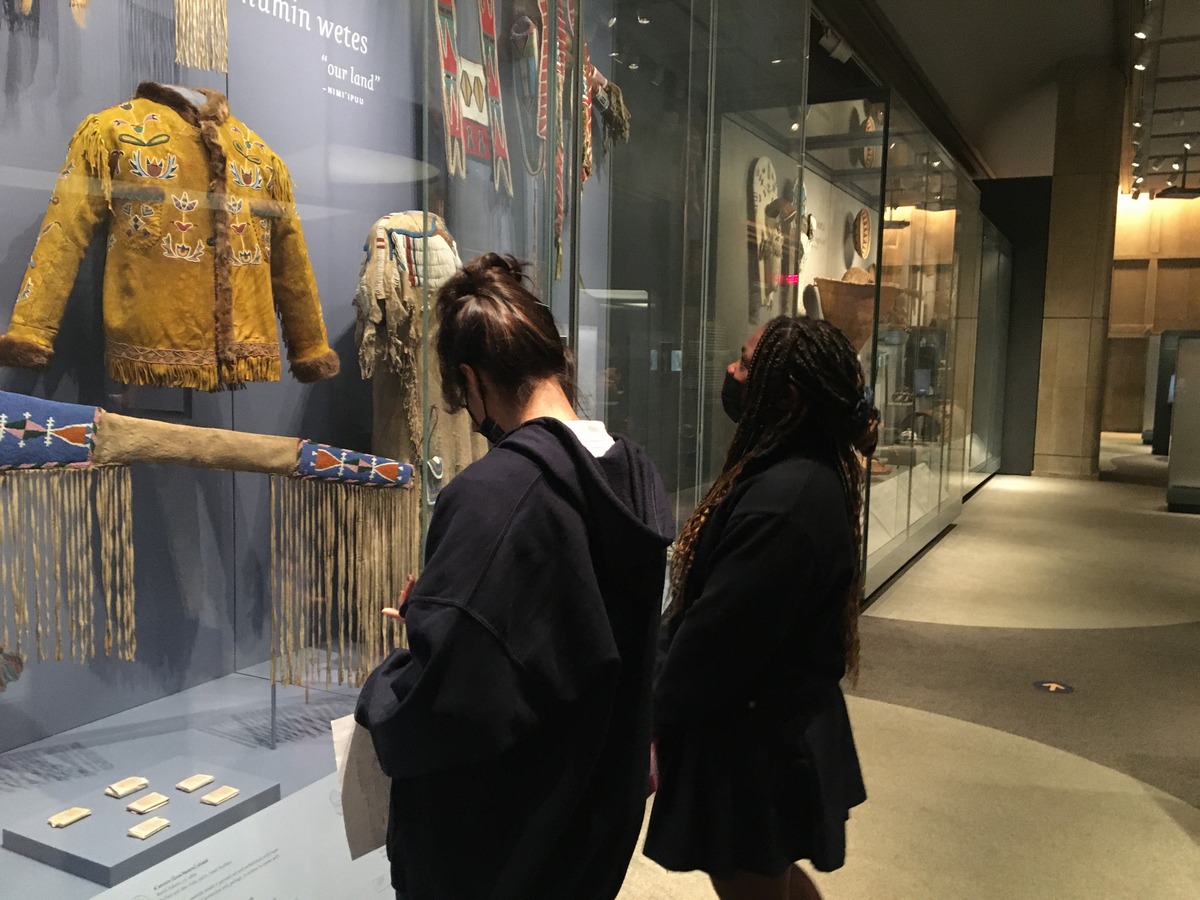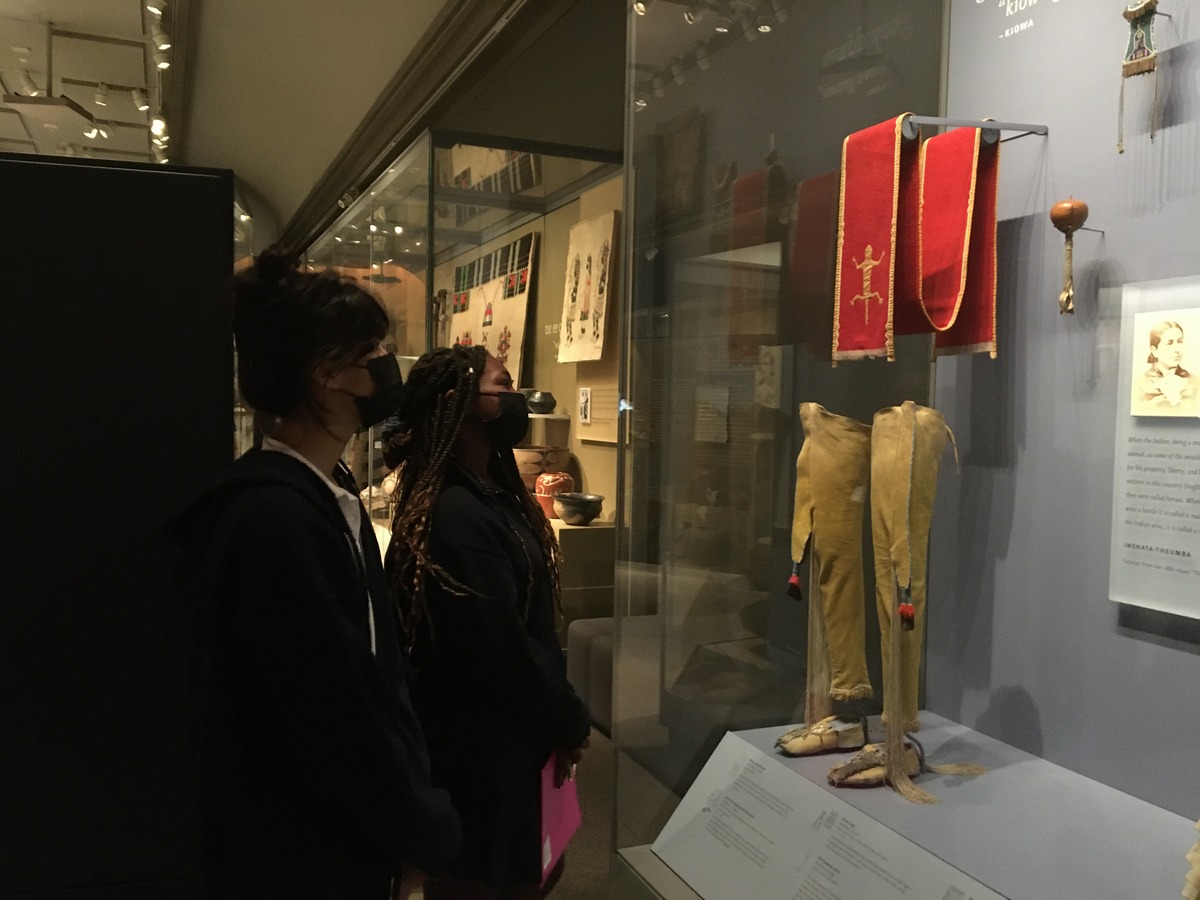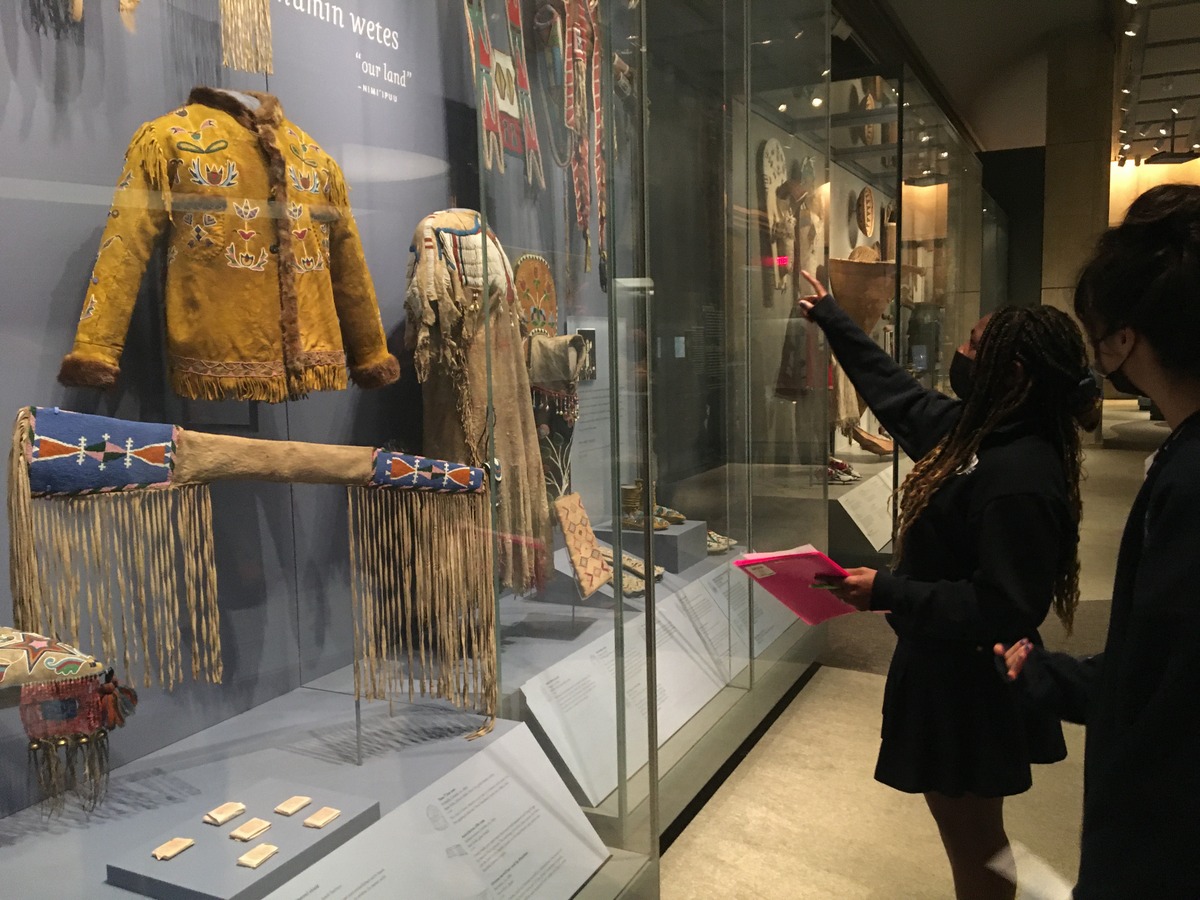 High School Environmental Science students took an excursion to explore the flora and fauna of Battery Park. As part of their self-guided tour, they explored the Battery Park Urban Farm, an educational farm where New York City's students, residents, and visitors experience sustainable farming, enjoy tasting organic fresh foods, and learn environmental stewardship. At the farm, students were guided on a mini-tour by one of the staff members who answered questions, gave them a taste of the crops, and led an exploration of the methods by which urban greenspaces can be more effectively managed and utilized.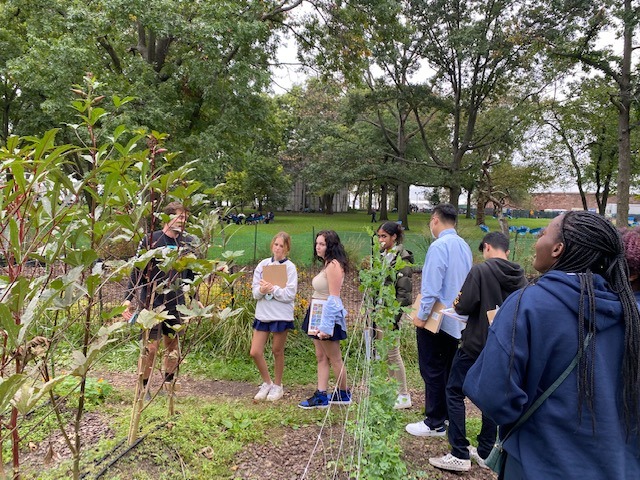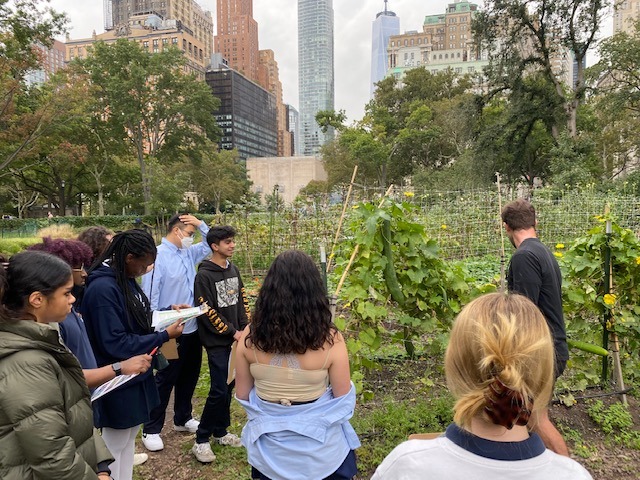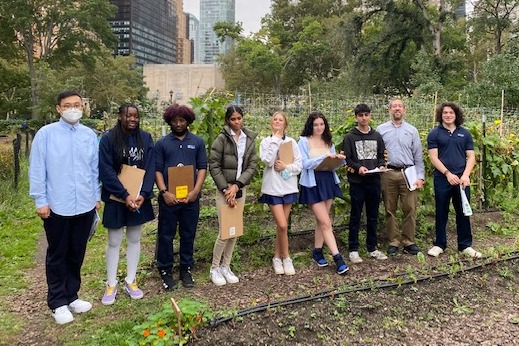 Middle School ESOL students ventured to the Battery Park City branch of the New York Public Library for a lesson on the library system along with ESOL specialist Karen Jackson and Upper School Librarian Gili Warsett. While there, the students learned the basics of the American library system and the resources available to them through the New York Public Library's expansive network in addition to books including research technology, lectures, meetups, and other activities. The students were excited to learn that all libraries have a foreign language section so they can both borrow books in their own language or improve their English through the library's vast collection. All of our students walked away with their own library card and a few borrowed books to enjoy until their next trip.