News
Join us for a parent info session
August 09, 2021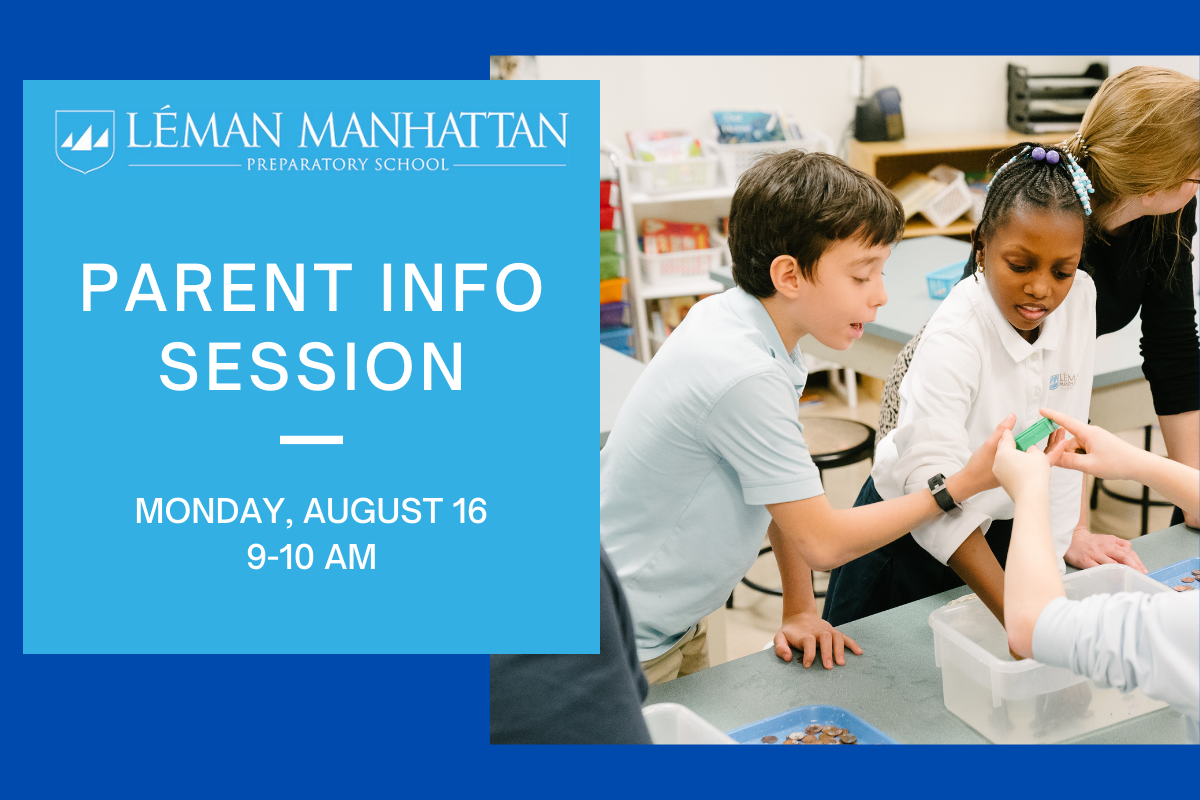 Making the switch to private school for this September is possible.
Léman will provide full time in person learning to all students ages 12 months to 12th grade this fall.
Join us for a special Parent Info Session
Monday, August 16
9-10 am
This session will answer your questions about:
- Léman's academic program
- Late summer admissions process
- Affording private school, financial aid and payment plans
- Covid safety and health protocols
A Zoom link will be shared with all registrations prior to the event.