News
Students Gain New Perspective on Black History Month
February 26, 2021
As Black History Month culminates this week, classrooms across all divisions have continued to honor and showcase Black and African American people and their contributions to society.
Across Early Childhood and Lower School, guests readers from all across the school visited classrooms for Black History Month Read-Alouds, a way to lift up the voices of Black and African American people by sharing books by Black authors, with Black characters, and Black narratives.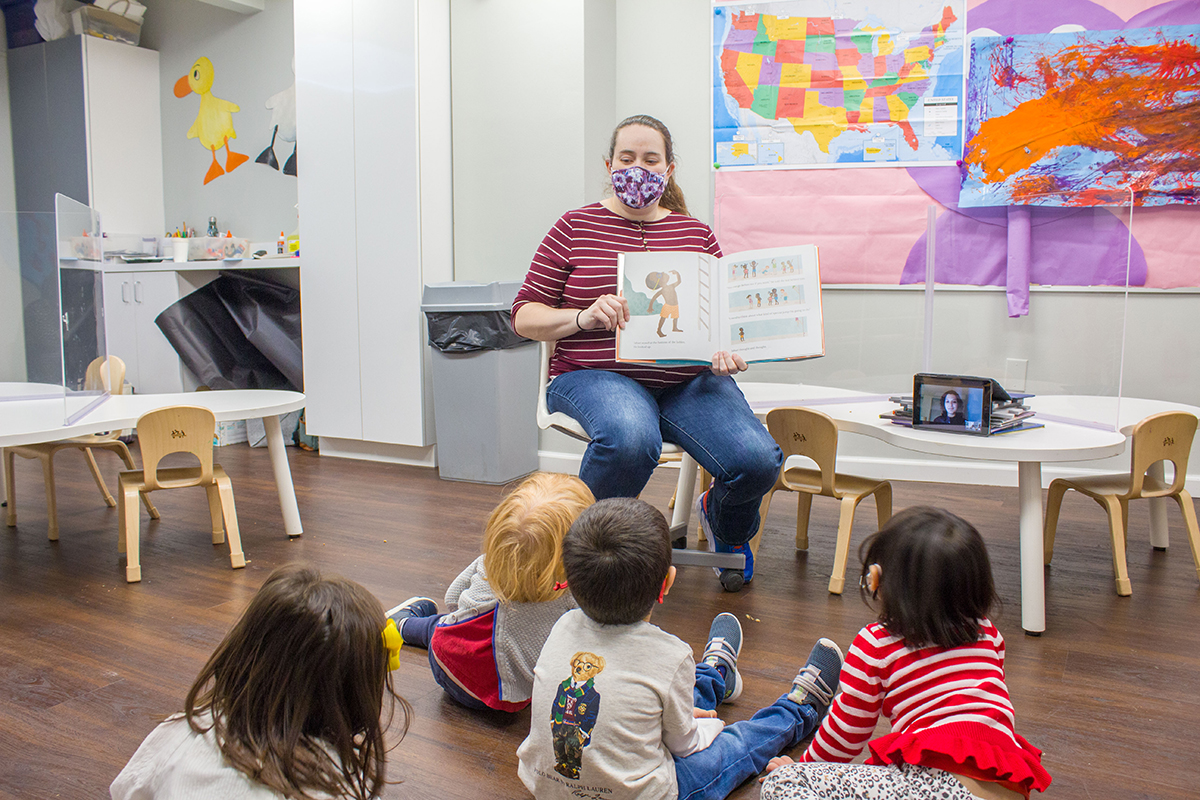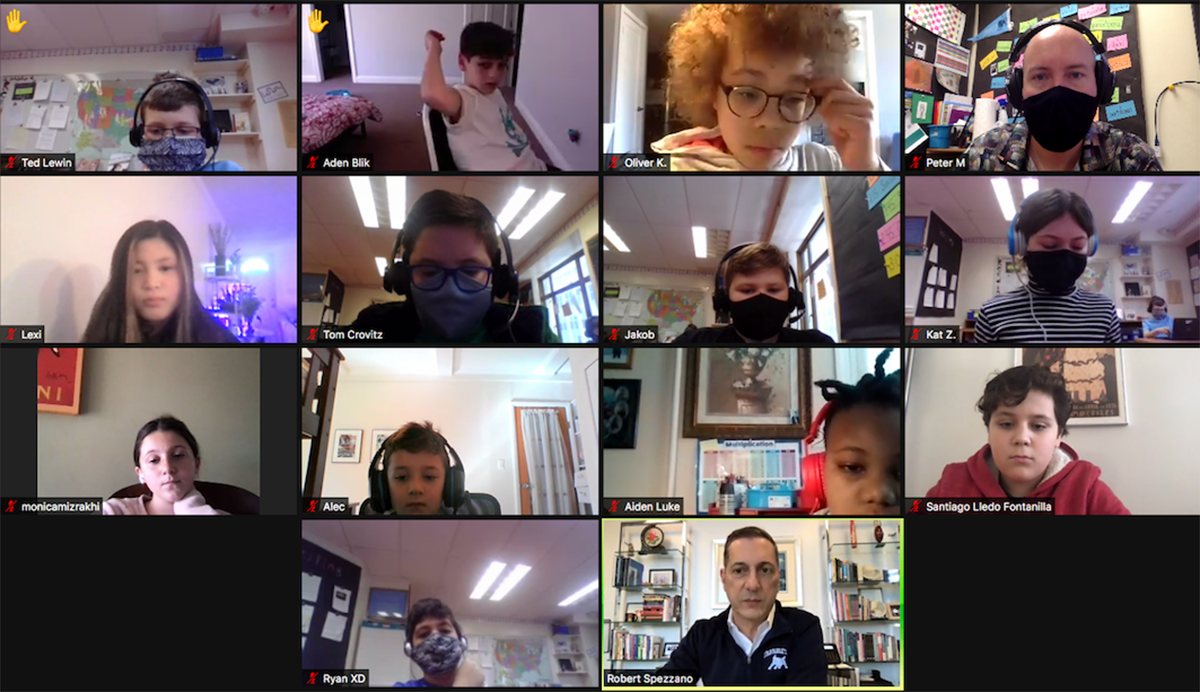 In PreK 2, as a tie-in with this month's theme on transportation, the class discussed the history and impact of the Montgomery Bus Boycott and learned about the achievements of Black individuals such as Garrett Morgan, who invented the three-signal spotlight.
One of the ways PreK 3 students honored and celebrated Black history is through learning about jazz music and Black figures who were influential in jazz, soul, and blues music. The class was introduced to the lives and music of John Coltrane, Billie Holiday, and Aretha Franklin. They then created their own musical instruments and pieces of art inspired by the music.
3rd graders read and listened to books related to the Civil Rights Movement as well as acknowledged a different influential African American each day of the week and discussing their accomplishments. Students also spent a week on a mini-research project, researching a Black American and then creating a google slideshow in which they then presented in front of their classmates.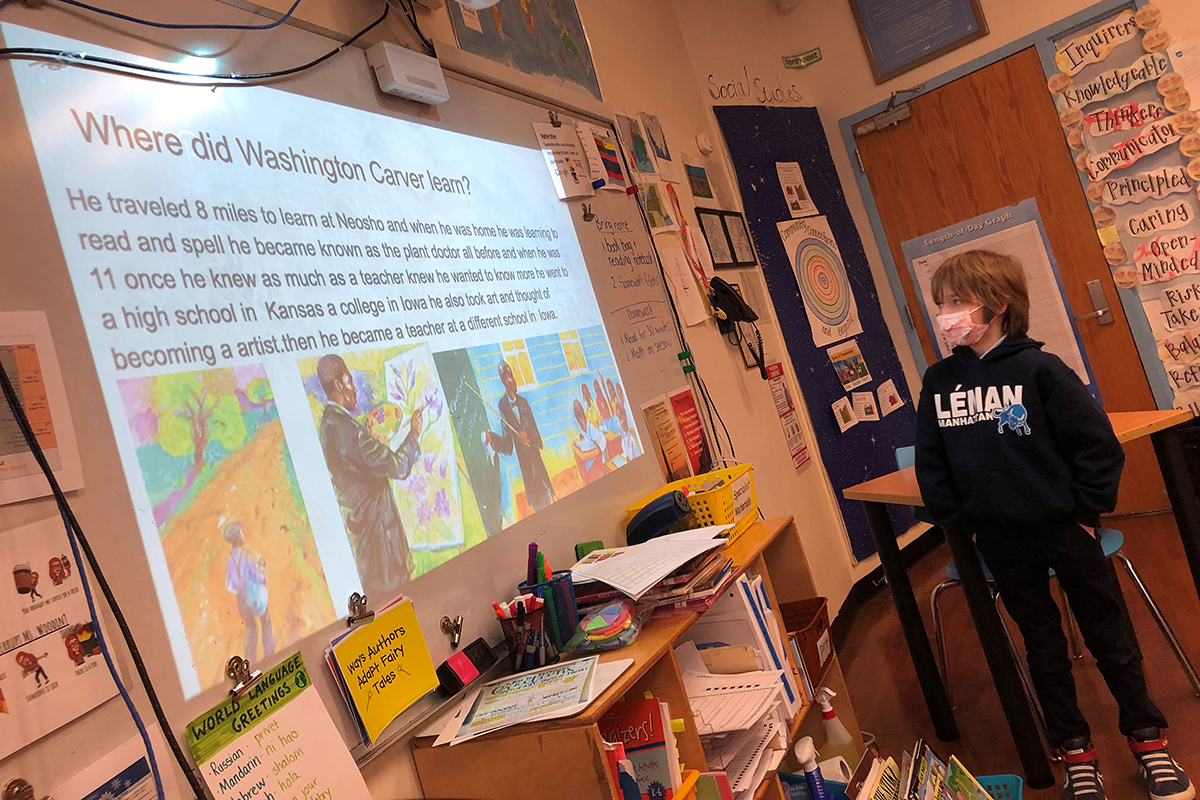 4th and 5th graders celebrated Black History by partnering with a classmate to spotlight one Black American who was a pioneer in their field. The teams then presented their research on a "quilt square," which is now hanging on the 7th floor of Broad Street. Students culminated the project by presenting either an original poem or one written by a Black American poet to present at a Jazz Café attended by their classmates, teachers, and other members of the Léman community.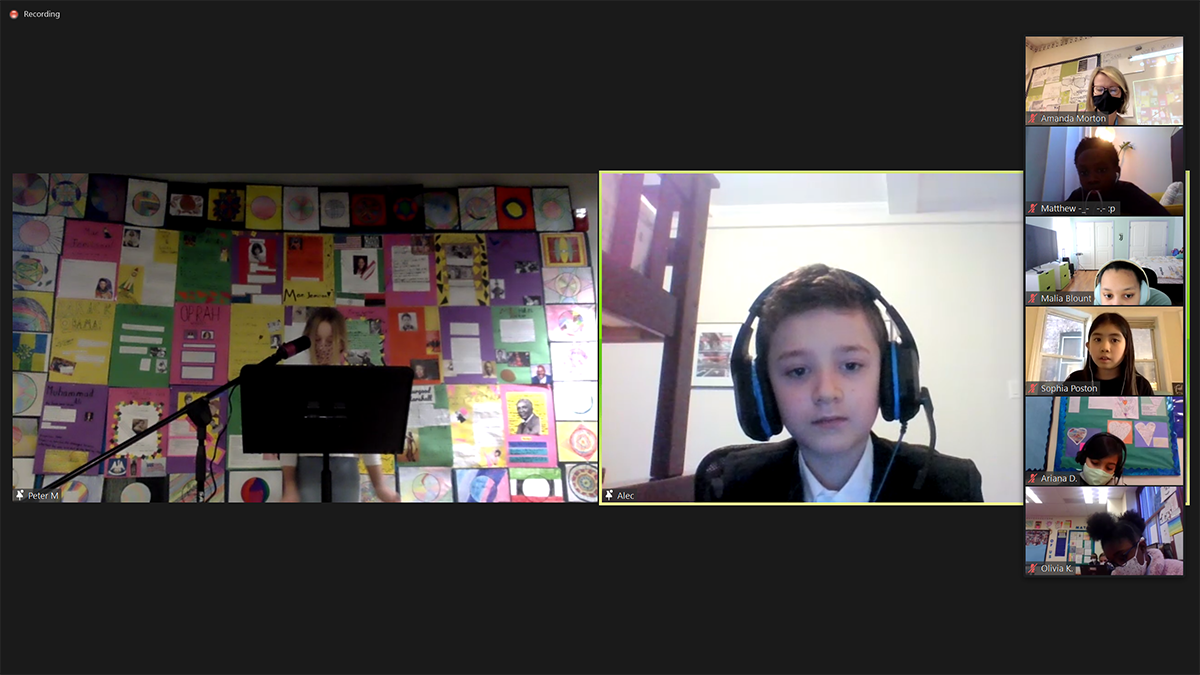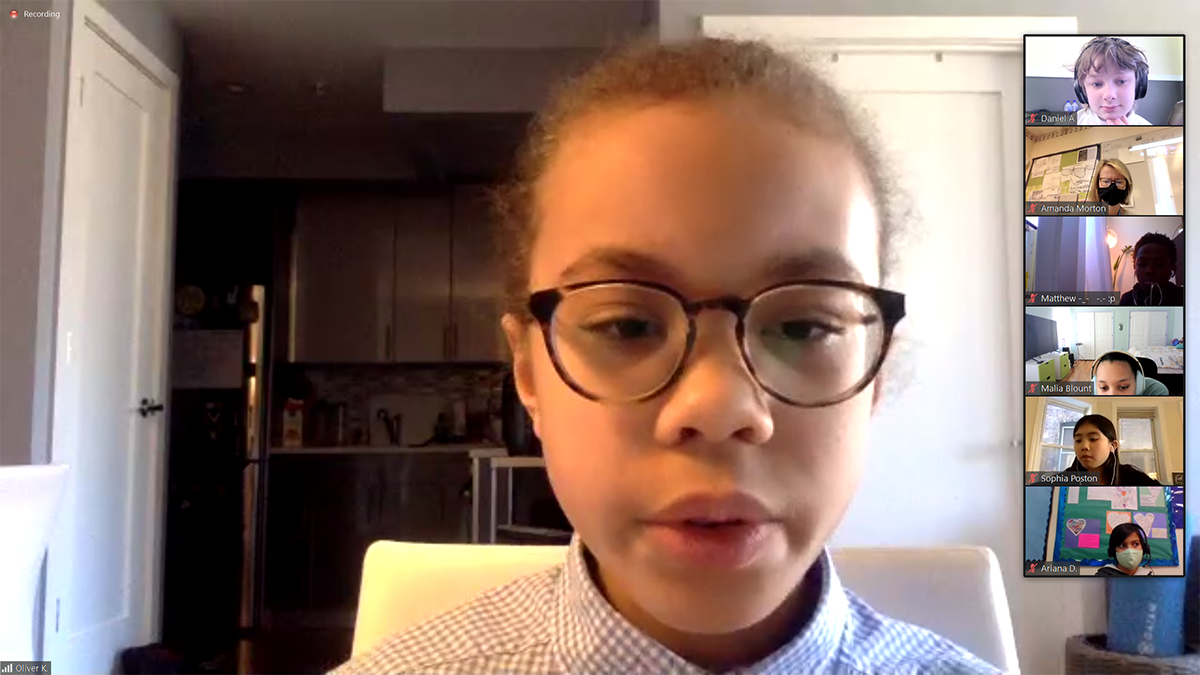 In Upper School, 6th-12th grade students and faculty members presented at division-wide assemblies on topics related to History, English, Science, and Math in relation to Black History. On Monday, February 26, Math and Science students presented their research on Black Americans who were pioneers in their fields, including Aerospace engineer Guion Bluford who was the first African American in space, Lewis Howard Latimer, an American inventor who patented the incandescent light bulb, among other inventions, and NASA research mathematician Katherine Johnson, whose calculations of orbital mechanics as a NASA employee were critical to the success of the first and subsequent U.S. crewed spaceflights.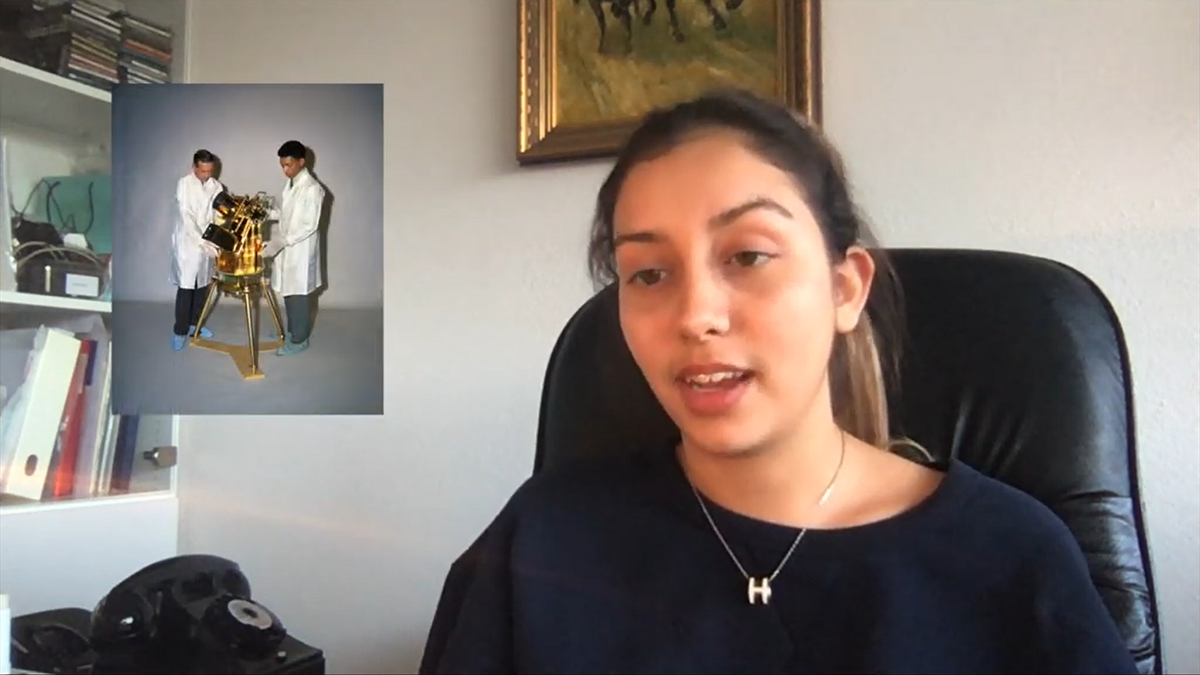 Later in the week, faculty members from the Upper School English and Language Arts Department shared a presentation with Upper School students on the history of Afrofuturism as well as its cultural impact in literature, film, and music. You can view the presentation here.
At the same assembly, History students presented research related to the 1619 project. Students choose one article and one creative piece (poem or story) from the 1619 project and choose quotes that challenged and inspired them. They also created erasure poems by choosing a historical document and reading a corresponding article in the 1619 project, and then creating an erasure poem in response. All of these projects were added to a collaborative Padlet created by the History Department and several students were selected to present at the Upper School Advisory assembly. You can visit the 1619 project padlets at the links below:
1619 Project Padlet - (8th, 9th & 12th Grades)
These are just a selection of the many important lessons and activities that Léman students participated in throughout the month of February. As we approach Woman's History Month in March, we look forward to learning about and reflecting on women's achievements in history and around the world.